Good news! We've extended the Are You a Hero? Contest for another week! Get those videos in!
Another big play HoN competitive scene announcement coming today… things are heating up!
"But isn't it impossible to be offtopic? A topic is an ever changing beast,..."
– A soon-to-be HoNored Poster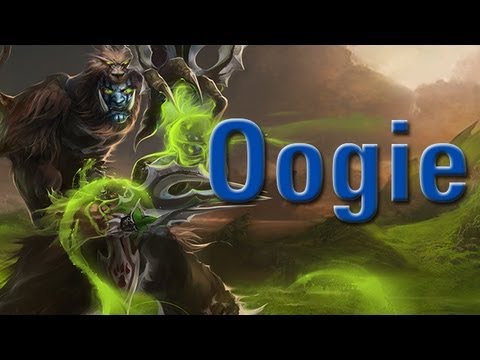 Story of the Sins! →
Sweet art contest where we make a video of community artwork that tells the Story of the Sins and we narrate it! Awesome!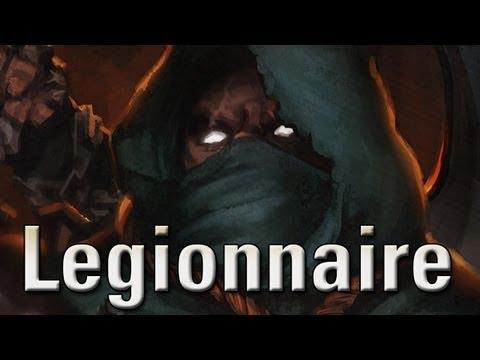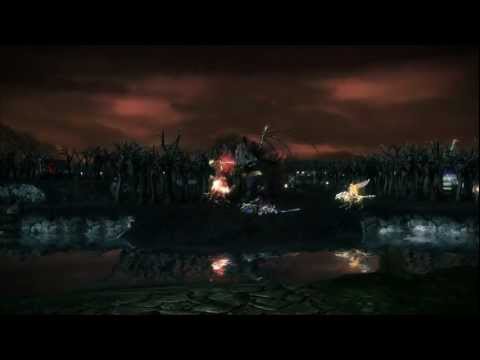 I'll probably post a few more of my favorites from the Meme HoN contest over the weekend. There's a few that we unfortunately couldn't choose. :(
Come welcome FIVE new HoNored Posters! They're... →
Avatar Shuffle #2 →
Meme HoN: Rally ends today!
I'm a bit sad actually. This thread has been a great source of entertainment for the staff. :-D I'm particularly fond of a few of them (not saying these are winners, I just like them!). Think you can beat these? There's still a couple hours to enter! Hop to it!
Meme HoN: Rally! →
Come be silly.
Watch our own Brad Bower talk about S2 Games and... →
DreamHoN Online Summer Championships Viewing... →
Come join us in channel DreamHoN Party for fun times and coin giveaways! <3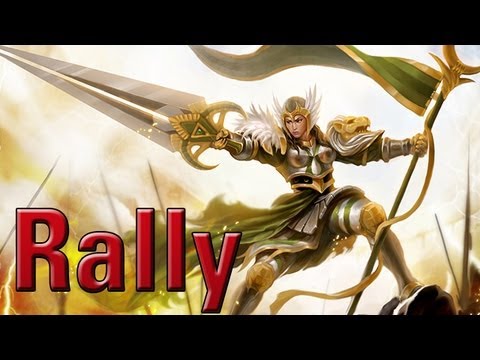 And... Trademark has a new roster too! →
Complexity picks up ex-tDM squad! →
Darkuther is basically my hero →
Patch 2.5.14! Yay! →
New S2 Office! →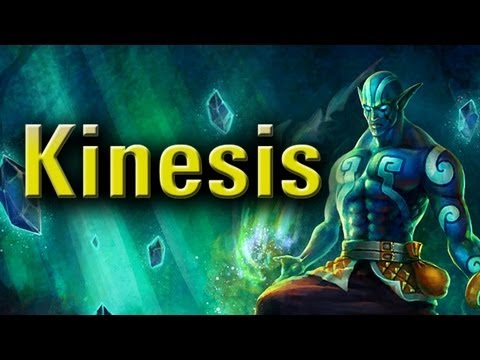 Tomorrow...
You will all be happy.
*happysigh*
Working for S2 is awesome because I'm literally bursting with excitement over all the cool stuff we're working on! I know you guys are impatient but your recent frustration is going to be FAR outweighed by your excitement over the next few months. :-D
What S2 is Working On! →
Patch 2.5.10 is out! Happy Valentine's Day! →
Go watch Milkfat try to set a world record! →
Around the Office: 1/25
Whew. It's been a little while since I've been able to post. Been really quite busy around here and unfortunately the blog had to be put on the back burner for a bit. That said, here's a little update! The big balance patch came out today and people seem pretty pleased about it. There's changes to 31 heroes and 13 items in this one and some of them are really...
BALANCE PATCH!!!!!!!! →